YOUR IMAGINATION SETS THE LIMITS
Feeling xhausted while picking heavy weighed objects? Here is the solution. Our NEW and uniquely engineered Labor Saving Arm is a perfect tool to share all your pain lifting heavy objects – You no longer need to hold them because it is labor-saving and practical for everyday use. 
The installation of doors, windows and cabinets is an obvious purpose, but the floor and porch, deck and framework is also an excellent opportunity to use this clever tool. Because of the unique structure of hand-held jack, all of these and more things can be easily completed with controlled accuracy.
Lifting Capacity Of 352 pounds / 160 kg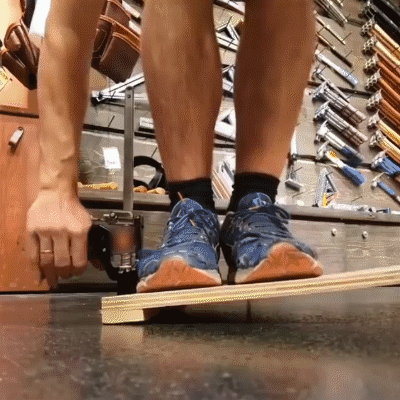 The Arm is made with sturdy and durable stainless steel and aluminum material. It is labor-saving and different from other traditional pieces of equipment. You can use it for almost every heavy object and use it instead of several other kits.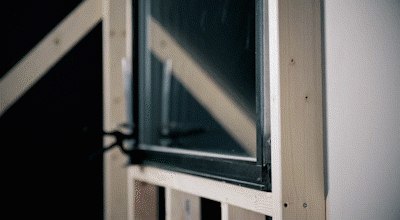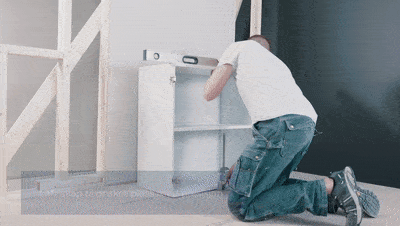 It is stainless, scratch-resistant, and you do not need to install or assemble it as it is easy to use. Not to mention it is handheld and easy-to-carry tool. Amazing for fixing, supporting, squeezing, and regulating various items. Ideal for installing doors, windows, storage systems, refrigerators, ventilation systems, and possible things.
FEATURES & BENEFITS | WORK SMARTER, NOT HARDER:
HIGH-QUALITY CONSTRUCTION: Crafted with stainless steel and aluminum material to make the arm durable and sturdy. 
INNOVATIVE DESIGN: No doubt an innovative and labor-saving tool for lifting, pressing, precise fastening, and controlling heavy objects. 
SUPERIOR LIFTING CAPACITY: Can lift to 160kg/ 520lbs in weight, and you can lift anything with it because it has no boundaries – Raises objects till 12inches/ 20cm. 
MULTIPLE FUNCTIONS: Installing windows, doors, cabinets are the foremost on the list. You can also use it in the construction of frames, porches, and floors. 
Get Two Person's Job Done With By Yourself
HANDHELD TOOL: Make the most with the Labor Saving Arm as it is compact – Bring it with you anywhere to get the job done with ease!
A PERFECT REPLACEMENT: Absolutely the ideal replacement for all the traditional tools to improve productivity, save your time and money, safety increase your productivity, creativity, and security. 
ANTI-SLIPPING EQUIPMENT: Has an anti-decoupling design to prevent slipping by limiting the plates. 
KEY ADVANTAGES:
Innovative universal tool

Lift, press, tighten with precision and control

Impressive capacity for a compact hand tool

Patented technical solutions

Easily substitute multiple "traditional" tools

Inspires creativity, secures quality and safety

Increases productivity, saves time and money

Sturdy and durable construction

Components of highest quality
SPECIFICATIONS:
Material: Hardened Stainless Steel & Aluminum
Capacity: Up to 160 kg / 352 lbs
Operation Range (mm): 5-115
Standard Base (mm): 5 x 105 x 87
Optional Base (mm): 3 x 77 x 6
Weight: 0.8KG
PACKAGE INCLUDES:
1 x LaunaShop™ Labor Saving Arm
FAQS
How many heavy objects can LaunaShop™ Labor Saving Arm pick?
The LaunaShop™ Labor Saving Arm can pick up to 352lbs/160kg heavy object easily. It is equipped with 6mm thick base plates; hence it would not be a problem to pick heavy objects. 
What if the lifting bars get bent?
If your lifting bars get decamped, it means you have picked heavier objects than the limits defined, and they are of no use from now. 
How can I maintain the LaunaShop™ Labor Saving Arm?
The best thing is to clean it regularly that will automatically extend its life. 
 Yes, the LaunaShop™ Labor Saving Arm comes in a box with all the necessary things in it, including the instruction manual. 
Can I uphold heavy stairs with it?
Yes, you can uphold them easily but remember the weight limit. If you pick anything under this limit, nothing will damage this LaunaShop™ Labor Saving Arm